Verhalen Duhabi 2017
Verhalen van vier kinderen in het kinderhuis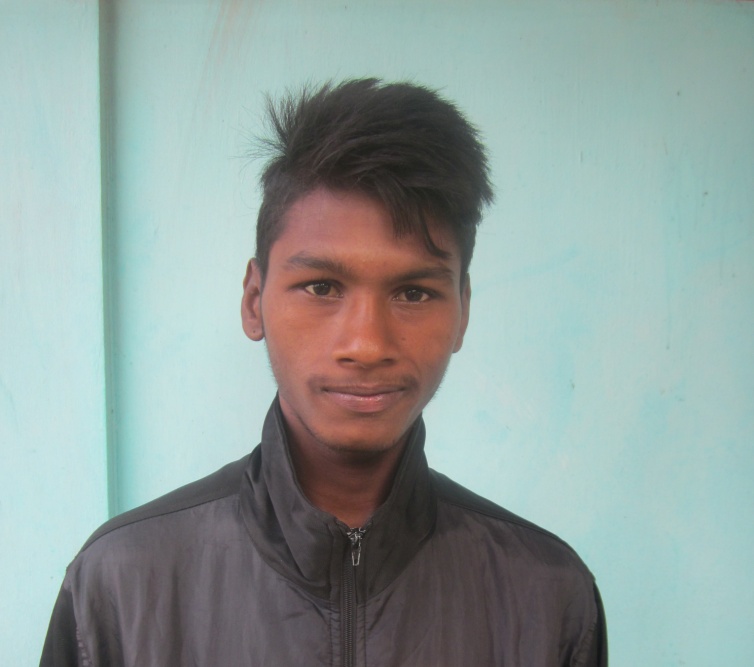 1. Amrit
Hello!! My name is Amrit. I am 16 years old. I don't have any nickname. I read in class 8 in Mahendra Memorial Higher Secondary School. I live in Duhabi home. I like playing football and other sport games. I also like singing and dancing. Other people say that I am good at helping others as well. I am good at sports and drawings. I have a group of friends however my best friend is Hritik Shah. He shares the things and kind as well. At school, I participate in drawing, writings, speech, dancing and other sports games. Extracurricular activities are done once a week at school where I can participate in it. Sandeep Thapa and Raman Subedi is my favorite teacher. They teach in a good way than other teachers and sometimes tell us funny jokes during the class. My favorite food is rice and curry as well as momo and I like to drink fanta among the drinks. If I get a chance to visit I will visit National Chitwan Park, Kathmandu, Haleshi Mahadeva, Pokhara and other places of Nepal. I wanted to become a national football player but when I get a job, I am also going to be a social worker. I hope my wish will be fulfilled in future.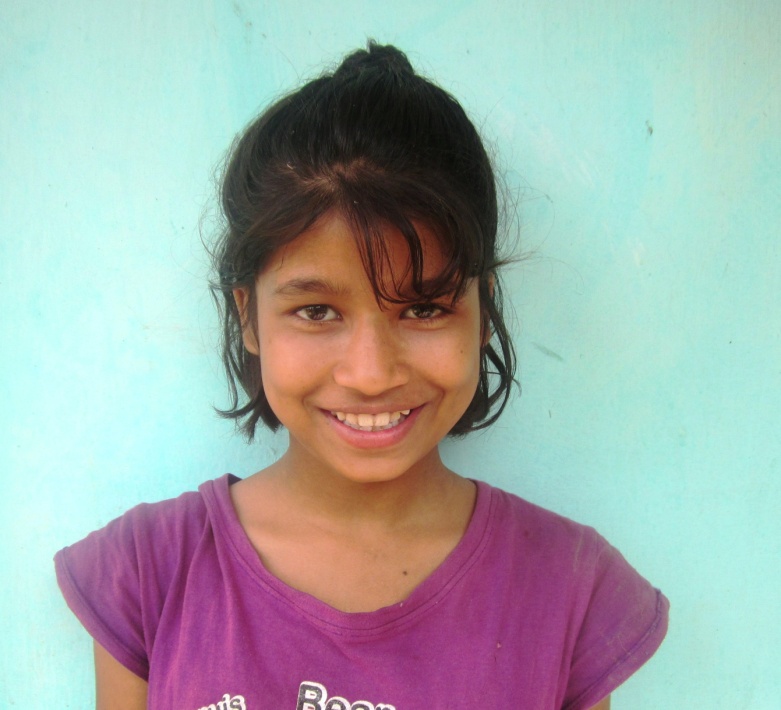 2. Anju
Hello, my name is Anju. I am 11 years old. I read in class 5 in Little Flower secondary school. I live in Duhabi home where I have many brothers and sisters. I am happy to live my life together with them. We love each other. My favorite color is yellow because it is the color of light and it is bright as well. My favourite food is chowchow and I like to drink Fanta in the summer especially. The thing that I like most about school is friends where I get chance to make friends and share our things. I mostly participate in dancing and other activities at school. I have even won 1st prize in dancing at school. I have a group of friends and among them Bibisha is my best friend who have good behaviour and share her things with me. She is my childhood friend. Not only that, I am also good at Nepali subject and I like it too. Chhaya Shah is my best teacher who loves me and gifts me during my birthday. I am good at dancing as well. I am afraid with snakes. I wanted to become a good dancer in the future. We have dance teacher at home who teaches us dancing at home.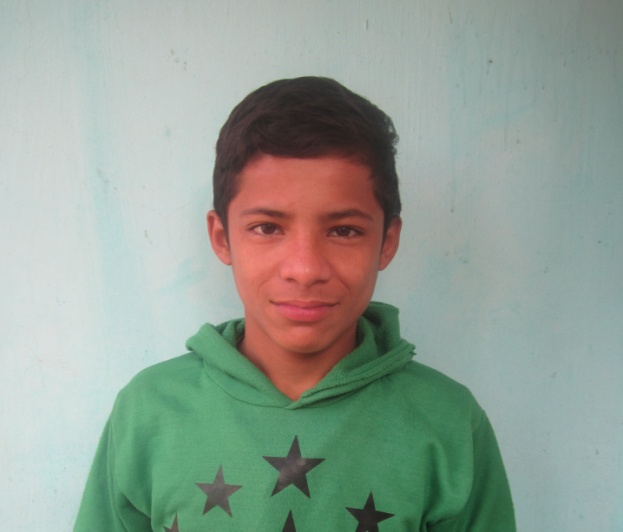 3. Toyaz
Hi, I am Toyaz and I am 15 years old. I study in class 6. My school name is Little Flower secondary school. It is situated near my home. My favorite subject is English. Keshal chaudhary teaches us this subject. I usually secure good marks in this subject rather than other. Manish B.K is my best friend. He share things, helps me in need and we are friend from childhood. We have sports day one a week where I participate in running, drawing, dancing, speech, news reading etc. I also have won 1st prize in dancing competition at school. I am good at extracurricular activities at school. I like to eat fruits and drink sprite. At home I like Devendra who helps me and share things. During free time, I like to play football, playing games, watching TV, reading stories etc. I get afraid when someone blames me. I also get afraid during occurrence of earthquake. I hope it will not happen again. For me happiness is to win football game, wearing new clothes and celebrating festivals.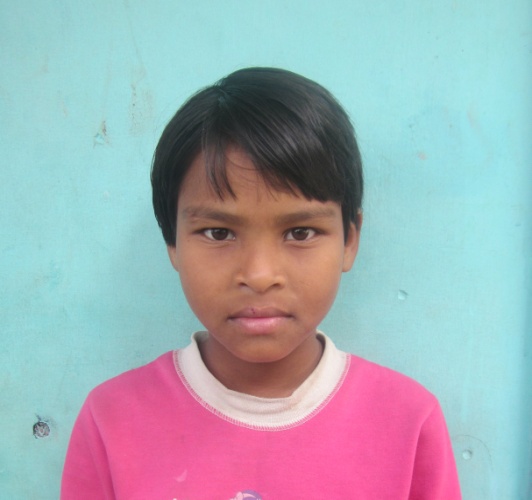 4. Urmila
Hello everyone, my name is Urmila. I am 9 years old. I live in Duhabi home with other children. I have a big family at Duhabi home. I read in class one and my school name is Shree Duhabi Adarsha Secondary School. My favourite subject at school is Nepali. Sangita Majhi is my best teacher at school because she loves me very much and she is beautiful as well. My best friend name is Sneha Khawas. She shares her things with me. At school, we study and sometimes have games and yoga as well which makes us fit and healthy. I like winter season which is cold as I can wear warm clothes and I can eat hot food during this season. At home my best friend is Siwani. We share our things, play together. And most of the time we stay together and spend our spare time playing with each other. I am good at writing. My favorite fruit is orange and favourite food is chowchow and biscuit. I am interested at drawing and dancing. In future I wanted to become a nurse. When I see a nurse at hospital I also want to be like them.